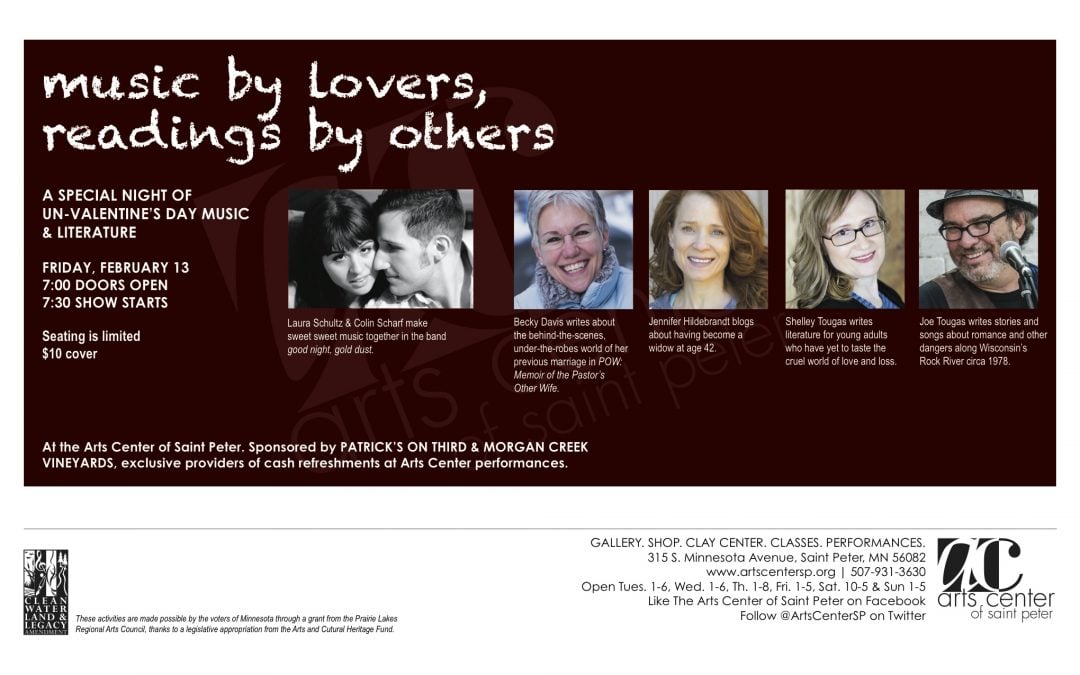 See the event on Facebook.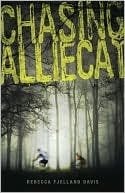 Tomorrow, July 15! New Ulm, here we come! Sadie, Allie, Joe, and I (well, they're alive and well on the pages of Chasing AllieCat, so they're certainly coming with me) will be at the New Ulm Public Library on July 15. At 3 p.m., I'm meeting the teen...
Gearing up for some book events in July. New Ulm Public Library has a cool website. I'm there on July 15.This is my birthday week, so on my birthday yesterday, I rode 55 miles — Eeek. That's a mile for every year. Muddy, wet, rainy, windy, puddles,...