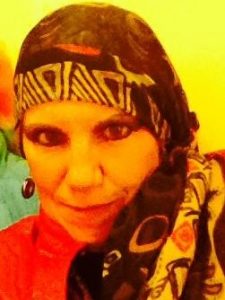 Happy Halloween!
Crazy day:
1. It's Halloween
2. Loft-McKnight application is due today
3. Slider's Son got rejected from Holiday House, so rethinking what to do…where/how to send
4. I've been doing all sorts of research about FRACKING for my novel, currently titled Who the Frack is Maddie Jackson?
Stuff like this.
AND–today, I got an email offering to SELL me frac sand–from CHINA!!! Seriously.
Gongyi Anbo Ceramic Co.,LTD which is specializing in Frac sand for many years. We'd like to introduce our 20-40 mesh, 30-50 mesh low density frac sand, medium density frac sand for you. We will be happy to give you a quotation upon receipt of your detailed requirements.
Stim-Lab report will be provided if you need.
===============================================================
Gongyi Anbo Ceramic Co.,LTD
ADD.: Shuidihe village, Beishankou town, Gongyi, Henan, China
Wow. Now I've heard everything.