Welcome to the official website of author Rebecca Fjelland Davis!
Here you can find out all about Becky's books, short stories, and upcoming author events.
Rebecca Fjelland Davis is a novelist and YA and children's book author who lives in Minnesota. Becky is a serious cyclist and loves to write about her passions:  bicycling, dogs, farms, family, and friendship.
Becky's newest novel, Slider's Son, winner of the Midwest Book Award for Young Adult Fiction, was published by North Star Press in September 2017.  Mystery! Intrigue! A dead body in the cellar. You don't want to miss reading this page-turner!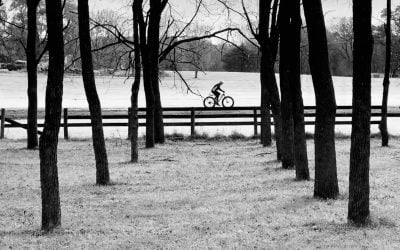 Today, one of my students stood a bit awkwardly beside me and finally said, "Becky, I have to ask. Are you in a commercial?" Yes, this is me.  During the senior games in August, a production company for Blue Cross asked all participants if we had stories of...
Invite Rebecca To Your Next Event
Invite Rebecca Fjelland Davis to Your Book Club, School, Library, or Group Events