Welcome to the official website of author Rebecca Fjelland Davis!
Here you can find out all about Becky's books, short stories, and upcoming author events.
Rebecca Fjelland Davis is a novelist and YA and children's book author who lives in Minnesota. Becky is a serious cyclist and loves to write about her passions:  bicycling, dogs, farms, family, and friendship.
Becky's newest novel, Slider's Son, winner of the Midwest Book Award for Young Adult Fiction, was published by North Star Press in September 2017.  Mystery! Intrigue! A dead body in the cellar. You don't want to miss reading this page-turner!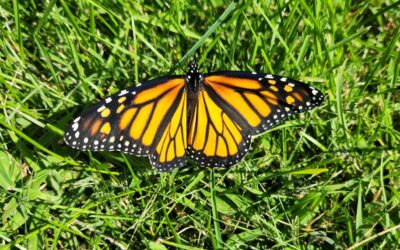 We all learn about the metamorphosis of caterpillars to butterflies in kindergarten or first grade. It's nothing new, and no longer profound--that is until you get to experience the whole thing firsthand. A few years ago, Tom and I allowed a milkweed plant ("weed") to...
Invite Rebecca To Your Next Event
Invite Rebecca Fjelland Davis to Your Book Club, School, Library, or Group Events