Slider's Son is making its way into bookstores. Now it can be ordered on Amazon and Barnes and Noble!
I finally am holding the book in my hands. And so are other people. It's catching on!
I just read an article in Time Magazine about the professionalization of kids' sports. Reading that, I realized that Slider's Son, besides being a mystery and as story of friendship, is an homage to the days when we played pick-up ball for fun.
---
Here's what the early readers had to say:
"Slider's Son begins with the discovery of a dead body and quickly turns into a mystery. Who killed Big Joe Thorson? Plenty of people had motives. Rebecca Fjelland Davis deftly conveys the mood, the language, and the landscape of Depression-era North Dakota as we follow Grant O'Grady on his search for the truth and his discovery that life is a lot more complicated than he imagined. Slider's Son will pull you in deeper and deeper, all the way to the surprising verdict in the end."
–John Coy, award-winning author of Gap Life, Top of the Order, Game Changer: John McLendon and the Secret Game and many other acclaimed titles.
---
In Slider's Son Rebecca Fjelland Davis has composed a powerful story about community, friendship, loyalty, and right and wrong, while at the same time creating a depression-era world that does more than most history books in helping us understand the daily challenges faced by Americans during the 1930s. I highly recommend it to anyone interested in reading a compelling tale and learning about the past at the same time.
–Brian D. Fors, PhD, Historian and Archivist, The History Writers
---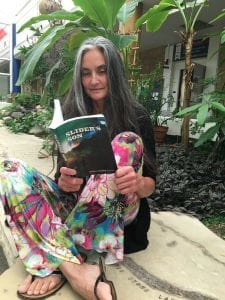 "Rebecca Fjelland Davis told me that stories move information from our heads to our hearts, and this book proves her point exactly. Readers will care so much about Grant O'Grady, Slider, Little Joe, baseball, and the murder mystery that they'll forget that they're learning essential information about the Great Plains in the late Thirties. This expertly-told tale allows students to absorb important history about Hitler, tuberculosis, and discrimination against American Indians right along with loving the characters. Highly, highly recommended!"
–Kirstin Cronn-Mills, author of ALA Stonewall Award winner Beautiful Music for Ugly Children, plus Original Fake, The Sky Always Hears me, and other nonfiction titles
---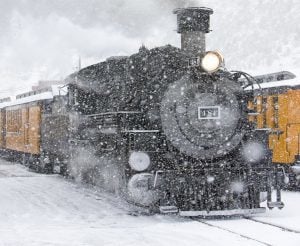 "Slider's Son is a compelling mystery set during the bone-cracking cold of a North Dakota winter, but the heart of the story is the boys' friendship—a friendship so authentic you'll want to bundle up, call your best friend, and go sledding."
–Shelley Tougas, author of the highly acclaimed Finders Keepers, Graham Cracker Plot, and A Patron Saint for Junior Bridesmaids.
---